Potential New Guns N' Roses Album For 2014
8 May 2013, 13:04 | Updated: 6 August 2013, 15:21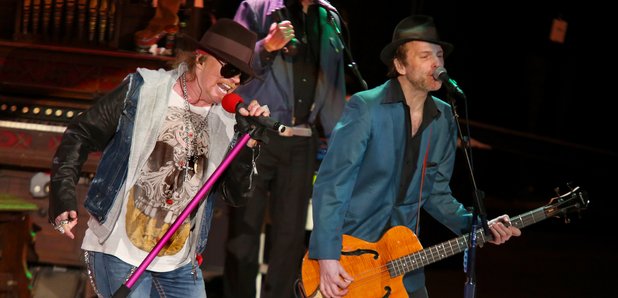 Guns N' Roses are rumoured to be releasing a brand new album next year.
Guitarist Richard Fortus has told Noise11 that it's mostly finished, but probably won't be released until 2014.
Last album - 2008's Chinese Democracy - was the most expensive album ever produced, at over £8.4 million pounds and took more than ten years to make.