Guns N' Roses Guitarist Praises Punctuality
2 January 2013, 16:37 | Updated: 1 September 2013, 23:47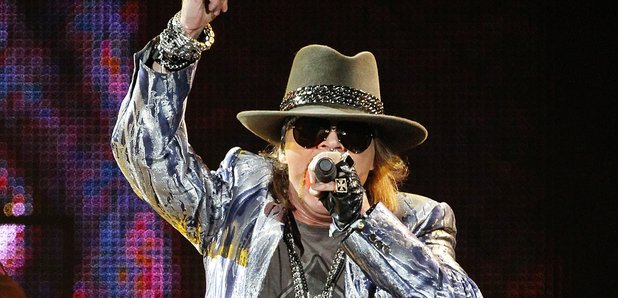 Ron 'Bumblefoot' Thal reckons the most important piece of advice for young musicians is to be on time.
The guitarist is part of the current Guns N' Roses line-up - who aren't known for being particularly punctual when it comes to getting on stage.
In fact in Manchester last March Axl Rose and co took to the stage 15 minutes after their set was suppose to finish - before going on to play a 33 song, three hour set ending after 2am.
However, in an interview with Ryze-Up Bumblefoot said that he doesn't reckon others should follow their lead in that respect.
"Be on time. By 'on time'? I mean 'be early.' Make sure you're there for when you need to be - wait in your car, communicate, let them know 10 minutes early that you'll be there in 5 minutes, and walk in 5 minutes later."
His other tips were be "overly prepared" and "be cool".