Green Day to Induct Guns N' Roses Into Hall of Fame
5 April 2012, 13:22 | Updated: 14 August 2013, 15:09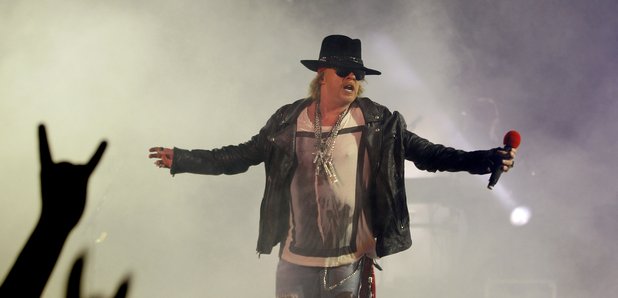 The induction ceremony takes place in Cleveland on April 14.
Red Hot Chili Peppers and Beastie Boys are also recieving the honour - they'll be inducted by Chris Rock and Public Enemy's Chuck D respectively.
Earlier this week Slash has admitted the feud between him and Axl Rose is still going strong, saying Axl still hates his guts and there's no communication between them whatsoever.