Guns N'Roses Drummer "Prays" For Reunion
14 October 2010, 20:24 | Updated: 25 August 2013, 20:03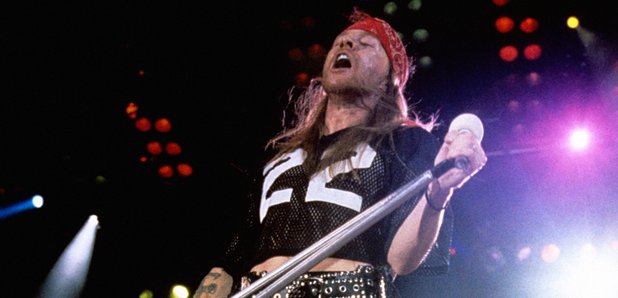 Steven Adler is keen for the original line-up to get back together...
Former Guns N'Roses drummer Steven Adler claims that he's prayed for the original, classic line-up of the band to get back together.
"I put prayers in with Jesus and God all the time," he told the Dalton Daily Citizen. "'Please just go talk to Axl,' I say.
"I love the stuff we did together in my heart and my soul. It needs to be taken out of the shell and put back in the world. Two generations of people have already missed it. I think it's unfair."
Adler left the band in 1990 and filed a lawsuit the following year over lost royalties. But, he claims, "Like my grandpa said, time heals all wounds. My wounds are healed."
Axl Rose is currently on tour with the latest line-up, while Slash continues a successful solo career.