Courtney Love Kicked Out Of Guns N' Roses Coachella After-Party For Being Too Drunk?
21 April 2016, 12:47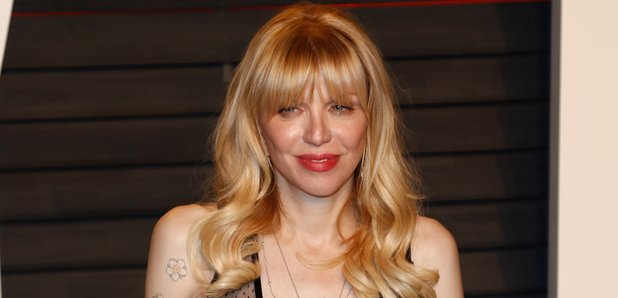 Reports suggest the Hole singer was "incoherent" at the festival's Neon Carnival party.
Courtney Love was reportedly ousted from Guns N' Roses' Coachella after-party for being "too drunk".
According to PageSix, sources say the former Hole frontwoman was kicked out of the VIP area for being "too sloppy".
A source told the outlet: "She went to Neon Carnival and got kicked out for being too drunk in the VIP area," we're told.
Another said: "She was literally falling over. It just became a little too sloppy, and she was removed. She wasn't coherent at all."
Courtney Love's representative have declined to comment.
Love - who attended the festival with director boyfriend, Nick Jareki - looked a picture of health in the snaps she posted Instagram, posing with the likes of Rihanna at the Guns N' Roses gig.