Axl Rose named as greatest singer of all time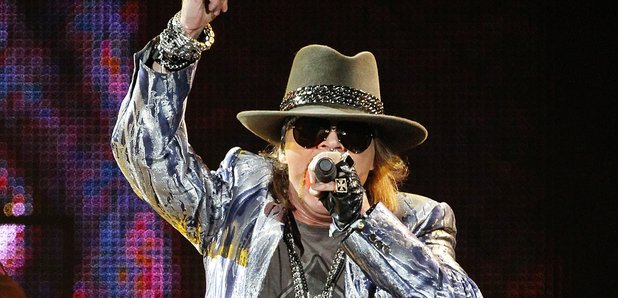 According to a new poll, the Guns N' Roses frontman has the biggest vocal range of any other singer.
The chart, put together by Concert Hotels, shows the highest and lowest notes each artist hit in the recording studio and even the song on which they hit them. Axl Rose beat the likes of Mariah Carey and Prince to the top spot. David Bowie, Paul McCartney and Thom Yorke also came in the top 20.
The list, however, proves slightly controversial in terms of how you interpret the word "greatest", with Eminem beating Joni Mitchell and Bob Marley, and Miley Cyrus charting higher than Kurt Cobain and Janis Joplin.
What do you think? Pretty bang on, or complete twoddle?


The Vocal Ranges of the Greatest Singers. From Mariah Carey's ear-piercing whistle to Barry White's deep bassy growl, compare the vocal ranges of today's top artists with the greatest of all time. (via ConcertHotels.com).