Green Day Hit Number One With Album
18 May 2009, 09:47 | Updated: 31 July 2013, 20:41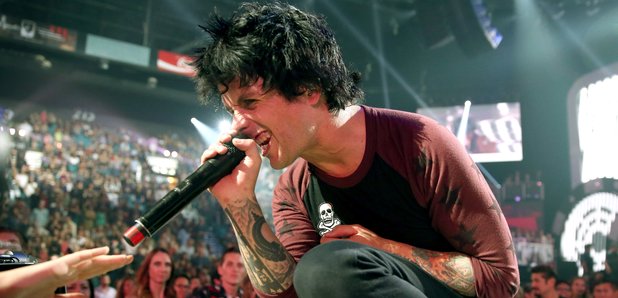 Green Day's eighth studio album has ended Bob Dylan's reign at the top of the album charts.
Despite 21st Century Breakdown being released on the Friday, giving it two days' worth of sales, the album comfortably hit number one.
Maximo Park, who looked as if they could mount a serious challenge to the top spot at the start of the week, were beaten back to number 5.