Green Day: We Want To Do This Forever
10 November 2016, 14:04 | Updated: 10 November 2016, 14:06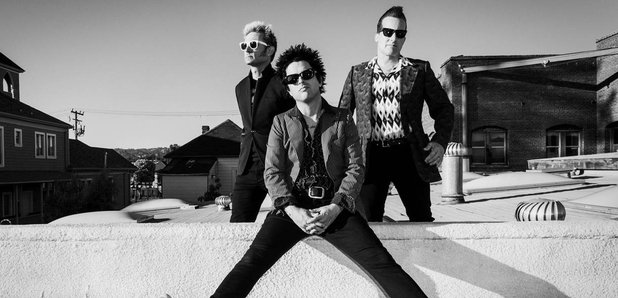 The Revolution Radio trio told Radio X's Chris Moyles that they have no plans to call it a day anytime soon.
Green Day have told Radio X they want to be in a band together indefinitely, and it looks like their decision is unanimous.
When asked by Chris Moyles if they hope they do this forever, frontman Billie Joe Armstrong and drummer Tre Cool simply replied: "Yeah".
Bassist Mike Dirnt added: "I concur".
The band also discussed Donald Trump's presidential victory during the interview, saying their country had "elected a fascist into the White House for the first time in American history".
Watch the clip below:
Talking about how he woke up to the news, Armstrong revealed: "So I go to my phone and I look and I have 50 messages. And I was like ' this is not good, 'cause usually I get four every day.'"
He added: "In light of that, treat each other with respect and kindness and love and... Revolution Radio."
Meanwhile, the band have shared the official video to their Still Breathing single.
Watch it here: