WATCH: Green Day Pay Tribute To Oakland Warehouse Fire Victims
12 December 2016, 12:22 | Updated: 12 December 2016, 18:30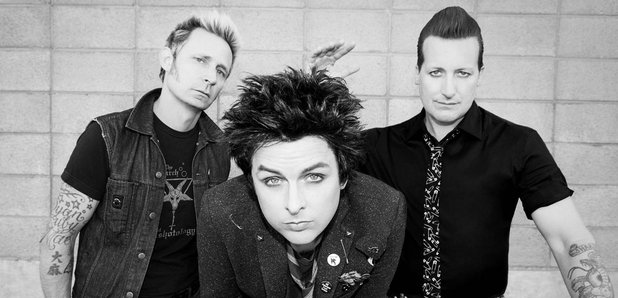 The trio dedicated Boulevard Of Broken Dreams to those who lost their lives at the Ghost Ship warehouse this month.
Green Day paid tribute to the victims of the Oakland warehouse fire at their gig this Saturday (10 December).
The band were playing a set at the city's Oracle Arena, when they took a moment to praise the area's "freaks and weirdos" and remember the 36 who lost their lives at the Ghost Ship warehouse party on Friday 2 December.
Watch Billie-Joe Armstrong's moving speech and the band's performance, courtesy of Paul Perkins:
Speaking to the crowd, the Revolution Radio frontman said: "So when I think of what happened last week at the Ghost Ship warehouse. It's shocking. 'Cause these are our own. This is our people. This is friends of friends. These are people we pass by on the street every day."
He added: "My heart just goes out to all those people that perished in that warehouse."
Billie Joe - who with his Green Day bandmates spent much of their early years in the Oakland alternative scene - also took to his Instagram to express his feelings at the news, writing: "This tragedy hits close to all of our hearts. please do what you can to help heal this intense loss.. more information to come .. let's take care of each other.."
See his full post below: