Green Day Postpone US And Canadian Dates
19 September 2016, 14:34 | Updated: 19 September 2016, 14:43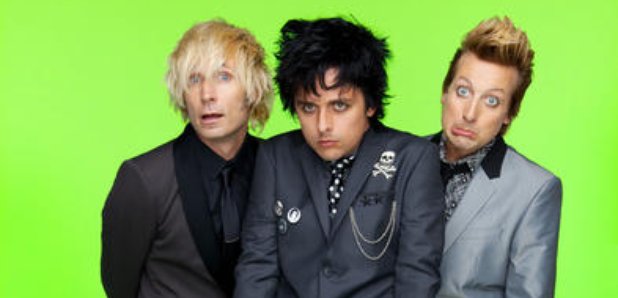 The trio have fallen prey to an illness that's affecting the band and crew…
The punk trio have announced that they have had to cancel the first dates of their US club tour, which was due to kick off this week.
In a statement on their Facebook page, the band say: "Green Day regretfully must postpone three of the first four dates of their upcoming tour and must cancel the Toronto appearance, all due to illness affecting several members of the band and its crew."
The affected shows are St Louis (20 September), Chicago (21 September) and Detroit (24 September).
The band have also cancelled a show in Toronto on 23 September, where they were appearing at the World Cup Of Hockey.
The US dates are expected to be re-scheduled, but refunds are being made available.
The band said: "Many of us have been battling this infection for days on end to be ready, and it just got the best of us."
Get well soon, guys. Maybe wake up when September ends?