Green Day REALLY Don't Like Smartphones At Their Gigs
14 November 2016, 12:51 | Updated: 14 November 2016, 13:04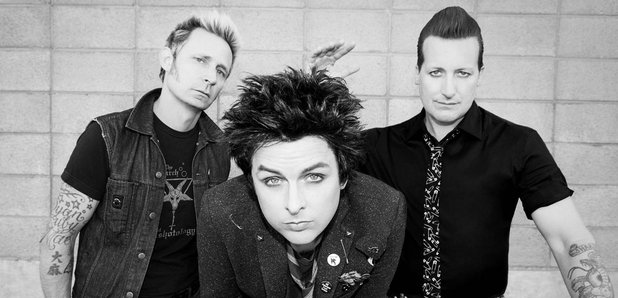 Frontman Billie Joe Armstrong says he prefers "more human contact" with his fans.
Green Day have discussed the use of Smartphones at their gigs.
In an interview with the Daily Star, Billie Joe Armstrong said social media can be "miserable" and revealed his pet hate was people holding up their smartphones throughout their gigs.
"Social media can be a very miserable place to be," said the frontman. "At our shows I see a lot of people holding up cell phones."
The Revolution Radio rocker added: "You can look at a screen at home; you can look at your computer or your phone anywhere.
"Why would you want to listen to your favourite song going like this [holds arm in air] when you can just hear it right in front of you? I feel like a little more human contact is good."
That isn't the only the thing that has the American Idiot singer feeling despondent after he woke up to the news that Donald Trump was elected the US President last week.
Describing his reaction to the news, the 44-year-old said his country had "elected a fascist into the White House for the first time in American history".
Watch his full comments here: