"Dookie Loomed Over Us" Say Green Day
12 May 2009, 10:32 | Updated: 20 August 2013, 11:13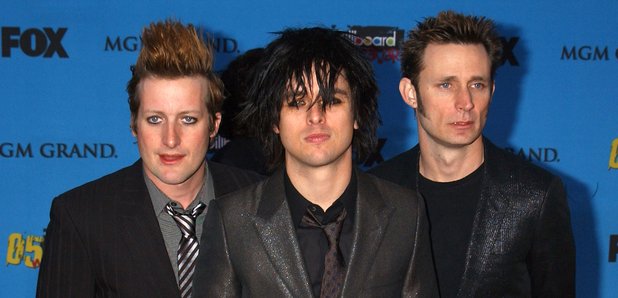 Green Day have told Radio X that their watershed third album Dookie was difficult to follow up.
In contrast, making new album Twenty First Century Breakdown in the wake of American Idiot's staggering success was far easier.
Talking to Radio X's Ian Camfield, singer Billie Joe Armstrong said:
"American Idiot gave us this huge opportunity. The fact the success happened when we were in our early 30s was a lot different to Dookie. That record loomed over us. I'm so proud of [American Idiot]. If anything, we're going to rise on the shoulders of it."