Green Day Confirm Return
2 January 2013, 13:25 | Updated: 1 September 2013, 23:47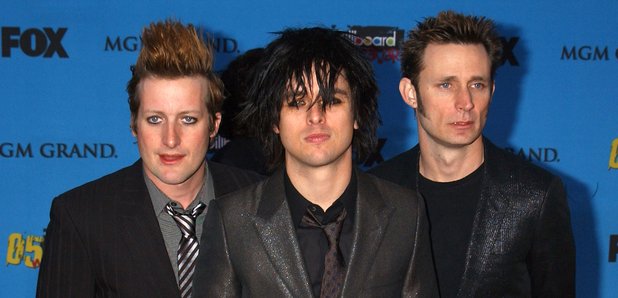 Green Day have confirmed they are returning to the road after frontman Billie Joe Armstrong's stint in rehab.
"Dear friends - I just want to thank you all for the love and support you've shown for the past few months," the singer said in a statement posted online.
"Believe me, it hasn't gone unnoticed and I'm eternally grateful to have such an amazing set of friends and family. I'm getting better everyday. So now, without further ado, the show must go on. We can?t wait to get on the road and live out load! Our passion has only grown stronger."
The band have rescheduled their North American tour dates which had to be post poned while Billie underwent treatment for substance abuse.
Armstrong checked himself in following an on stage meltdown in Las Vegas in September.