Billie Joe Armstrong: Psy Is The Herpes Of Music
9 May 2013, 15:19 | Updated: 11 August 2013, 17:48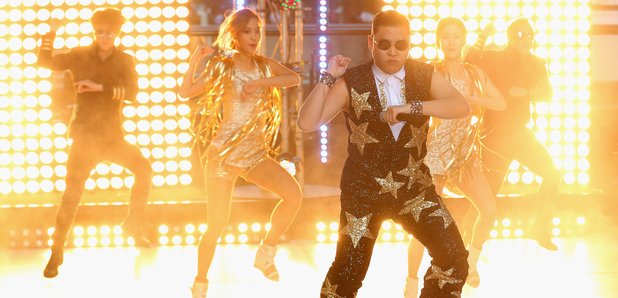 Green Day frontman Billie Joe Armstrong has expressed his dismay at the return of Gangnam Style singer Psy by comparing him to a genital disease
He posted - along with a picture of Psy - on his Instagram account:
"This dude is the herpes of music. Once you think it's gone, it comes back. #herpes #flareup #pleasegoaway"
Green Day are now back on the road after Billie Joe's stint in rehab at the end of last year.
The band are playing Reading and Leeds festivals in the UK in August.