Billie Joe Armstrong And Dave Grohl Have Puking Competition
11 September 2012, 00:00 | Updated: 28 August 2013, 17:26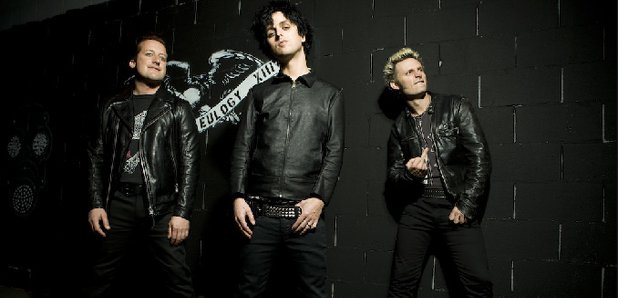 Billy Joe Armstrong has been telling Radio X about a heavy night out he once had in Portugal with Dave Grohl and how it ended up in a puking "competition".
"We're sitting on the curb in Lisbon and we're just drinking and talking together," said Armstrong.
He said, I'm sorry I've got the spins. I said, Dude, just make yourself throw up! He said, YOU make yourself throw up. I said OK, so I made myself puke. He said, Oh my God, you're disgusting!"
The singer and guitarist was talking to Gordon Smart on Smart on Sunday at the weekend - you can hear the full interview below.
The first part of Green Day's new triple album - ¡Uno!, ¡Dos!, and ¡Tré! - is out at the end of the month.
Gordon Smart meets Billie Joe Armstrong