Green Day: 21st Century Breakdown Is Our Most Hopeful Record
15 May 2009, 17:00 | Updated: 20 August 2013, 11:13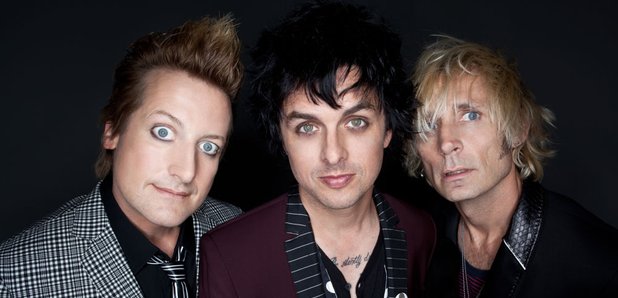 Green Day's new album, 21st Century Breakdown, is the band's most hopeful record yet according to the band.
Singer Billie Joe Armstrong was in conversation with Radio X's Ian Camfield when he made the revelation.
"When you listen to the record, it's about trying to find a deeper meaning", said the frontman. "It's about trying to make sense of natural disasters or religion, or trying to rally yourself at difficult times.
"It's hard to tell, but this is our most hopeful record we've ever made. You really have to sit down and listen the whole way through to understand that".
Billie Joe Armstrong was being interviewed with bandmates Mike Dirnt and Tre Cool for Ian Camfield's Green Day Special, set to be aired on Radio X tomorrow (Saturday, May 15) at 11am.