George Ezra At Coachella: "I've Been Bathing In Sunscreen!"
20 April 2015, 13:00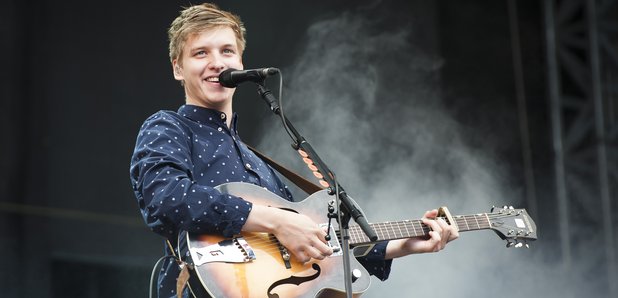 George Ezra tells Radio X how he's been coping with the heat as he tours America and admits he can't wait to get home to the UK.
Overcoming a bout of illness to play Coachella 2015, George Ezra managed to steal the show as only he can on the final weekend of the festival.

He also found some time to catch up with Propaganda's Gabby Sanderson to talk sunburn, tent size and coming home to Britain.




The ever-humble George said he was still "blissfully unaware" of how big he was becoming in the United State and it only dawned on him when he reached the Coachella site.

"I've never been here before obviously. I had no idea how many stages, what capacity they were...I was surprised at the size of our tent, the tent that we played in.

"I'm blissfully unaware of anything going on over here because I can't gauge it. It's still our first headline tour that we're on."

Asked by Gabby if he was wearing his sunscreen to protect him from the Californian sun, Ezra joked that he was "bathing in it." But having enjoyed his US tour, Ezra now can't wait to get back to the UK: "We're a week off being home and I'm dying for it."