George Ezra at The BRITS: "Collaborations Wig Me Out"
25 February 2015, 20:31 | Updated: 26 February 2015, 10:18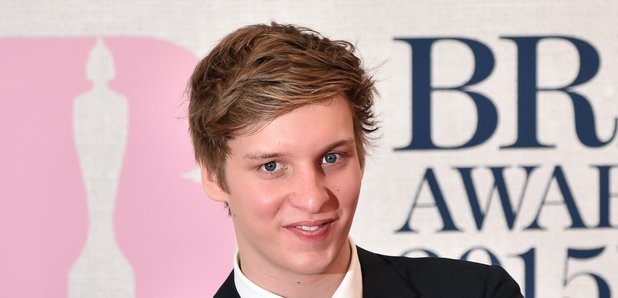 Nominated for four BRITs last night, George talks to Radio X's Matt Dyson about collaborations - and has his interview interrupted by Ed Sheeran.
The BRITs red carpet can be a bit of a melee and it was no different when Matt Dyson caught up with George Ezra. The singer, who was nominated for four awards but walked away empty ahnded, was in the middle of the conversation when Ed Sheeran interrupted.


But even though he's a fan of Sheeran's, Ezra said he couldn't see them working together any time soon.

George said: "The collaboration thing still kind of wigs me out a bit. I was working on just getting my own album done for so long that the idea of working with other people kind of scares me I guess."

Ezra said that seeing his album climb to No.1 was the best thing that's happened in an incredible year for the 21-year-old singer.

"The nicest thing for me...is that [the album] first went to No.1 14 weeks after release. Knowing it was out for that long and people were, I assume, sharing it."

George was in the running in four categories including Best British Album and British Breakthrough, but was beaten by Ed Sheeran and Sam Smith respectively.

Although he didn't win anything, his performance of Budapest brought the house down and later in the show Ezra was interviewed by hosts Ant and Dec sharing a hug with Royal Blood. So not all bad then.