Franz Ferdinand Man Releases Hip Hop Single
23 August 2012, 13:02 | Updated: 16 August 2013, 10:34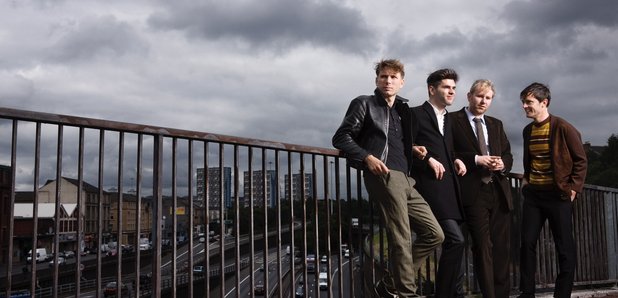 The project also features Franz Ferdinand's guitar-tech, Andy Knowles - who's also the drummer in Johnny Marr's band, The Healers.
Their collaboration "is an unorthodox mixture of high-end indie pop and uncompromising UK hip hop" apparently and was recorded in McCarthy's Sausage Studios and mixed at Abbey Road.
Their debut track - Round Town - features London rapper MC Marvellous Macc Mello.