Franz Ferdinand: Our New Single Is Based On A Postcard
3 July 2013, 15:06 | Updated: 10 October 2013, 12:44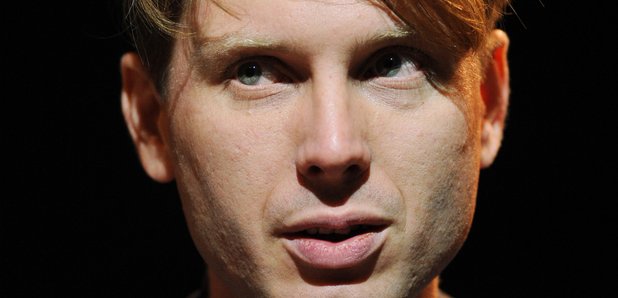 Alex Kapranos has been telling Radio X that the new Franz Ferdinand single was conceived when he found a postcard in London's Brick Lane.
"I took it round to (rhythm guitarist) Nick (McCarthy)'s flat… The words on the postcard only had a short message written on it, which was 'Come home, practically all, is nearly forgiven'. It was so evocative…they're the opening words of the song, of the album as well."
The new track is taken from the band's forthcoming album Right Thoughts, Right Words, Right Action. The album is released on August 19.