Will Prince Harry Have Foo Fighters At His Wedding Reception?
27 November 2017, 11:15 | Updated: 29 November 2017, 12:24
Dave Grohl and co have appeared at the Invictus Games… could they be also playing Windsor Castle next May?
Following the announcement that Prince Harry is to marry American actress Meghan Markle in May 2018, speculation has been rife about the details of the Royal Wedding.
What will Meghan be wearing? How will Windsor Castle be decked out on the Big Day? Will we get a Bank Holiday off?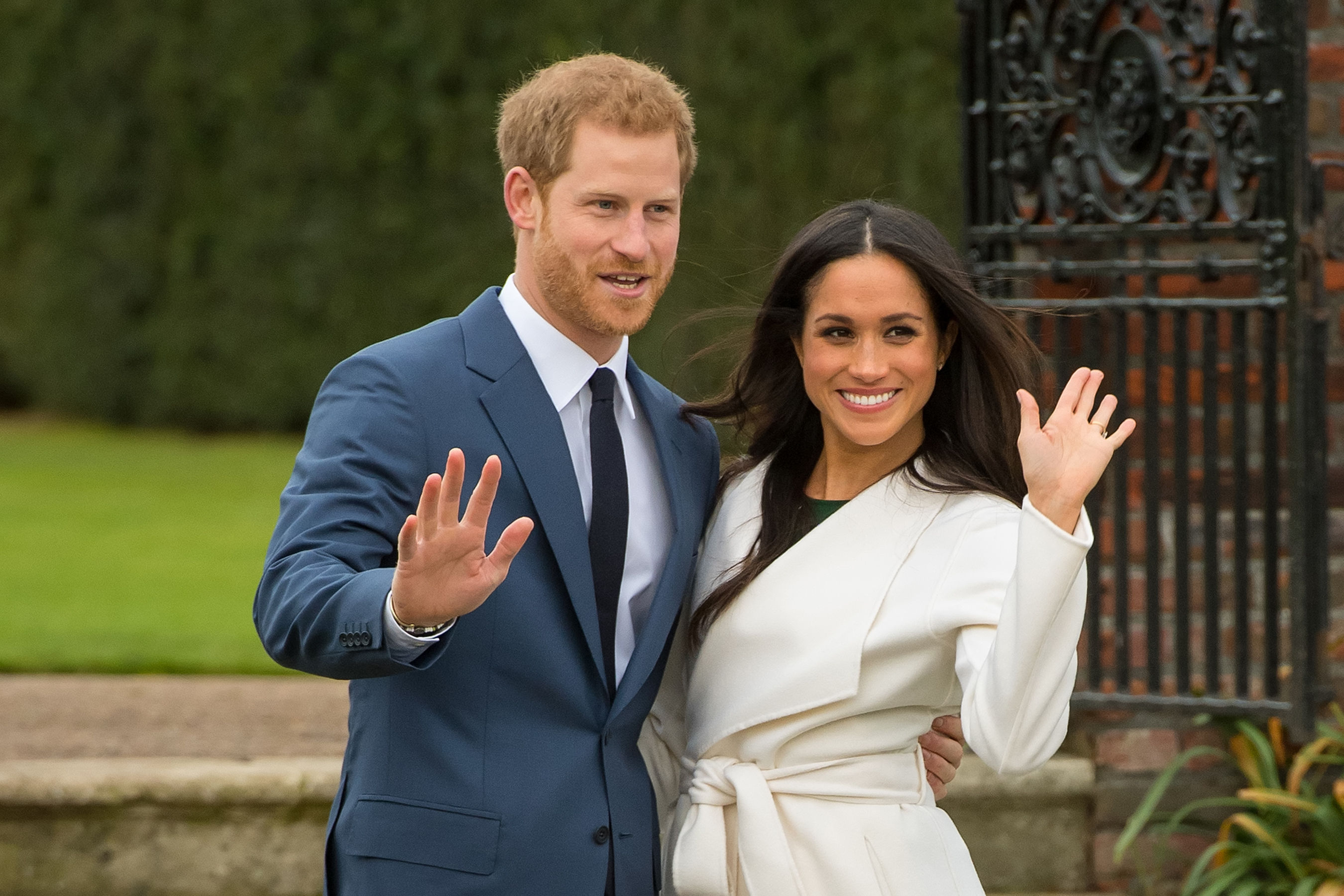 But more importantly, will Harry invite any of his rock star mates to play the reception? The Killers, maybe? Coldplay? Or how about Foo Fighters?
The Learn To Fly rockers performed at the closing ceremony of Prince Harry's Invictus Games in 2014. The event was a multi-sport spectacular for wounded and sick armed services veterans and personnel.
Foos drummer Taylor Hawkins, who called Harry "one of the boys," and the Prince proved he had absolutely no airs or graces by giving Taylor a slap right across the face when he complained of being tired.
Talking to BBC Breakfast, the drummer recalled: "We were getting ready to walk on stage, and I was tired and so jetlagged. And he just goes [slap]"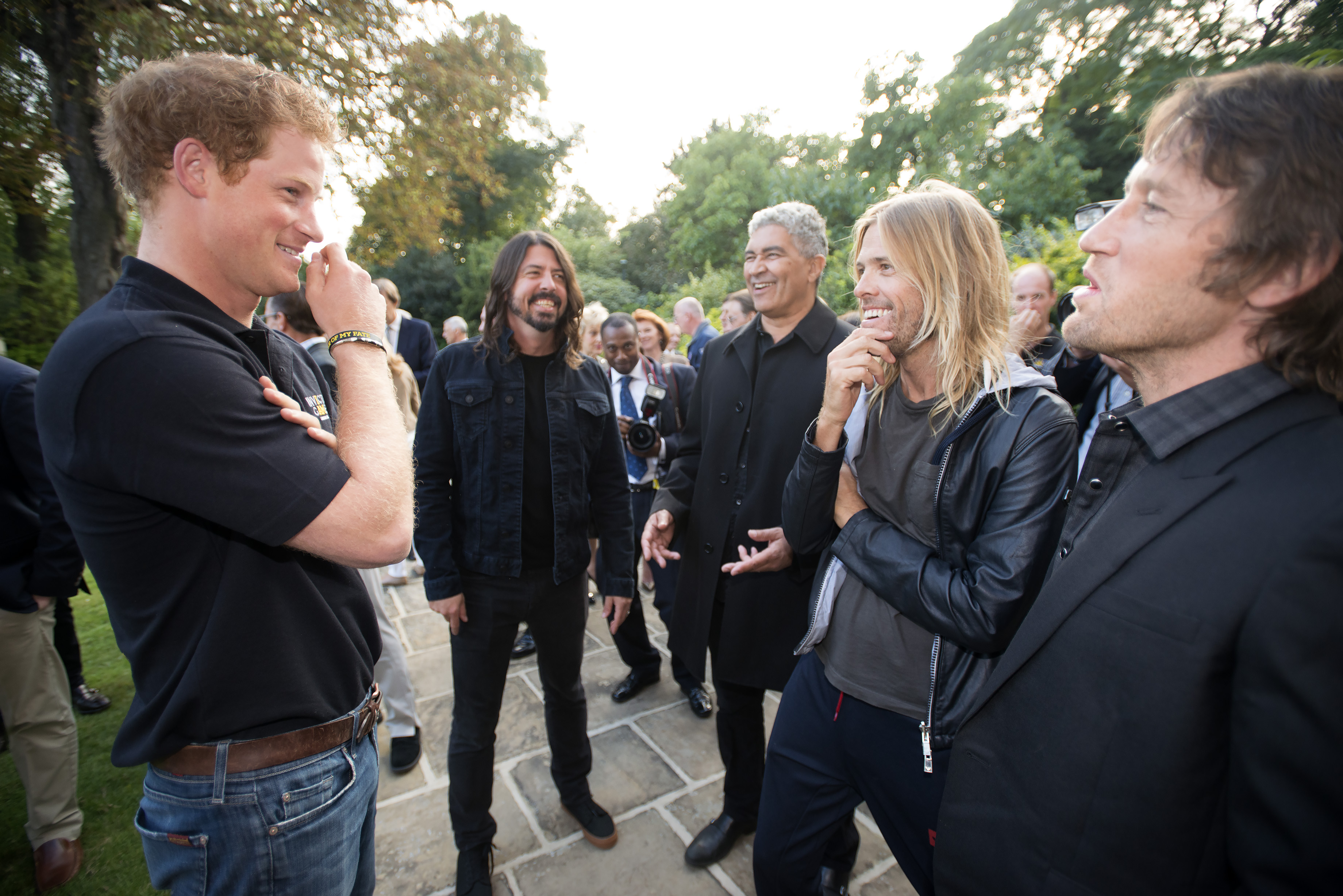 Dave Grohl added: "He's in the military too, that's not someone you wanna get slapped by".
Hawkins laughed: "I was like, 'What was that?' It was great, it was funny. I wore the slap with pride. He's one of the boys."