Radio X becomes Radio Grohl in celebration of Dave Grohl's 50th birthday
11 January 2019, 12:00 | Updated: 14 January 2019, 14:36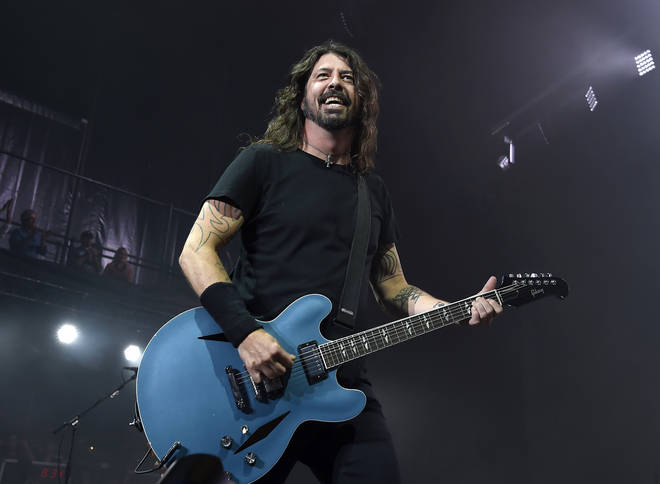 We're changing our name and celebrating the Foo Fighters and Nirvana man's birthday with a day of great music.
Radio X listeners across the nation woke up to a different radio station this morning as it became Radio Grohl for the day in honour of the much-loved Foo Fighters frontman, who turns 50 today (Monday 14 January).
Today is a rather special occasion for one of the best-loved and most influential musicians of our time, and we're celebrating the 'nicest guy in rock' all day on Radio Grohl.
For the first time ever and for one day only, Radio X will be rebranded as Radio Grohl in celebration of Dave Grohl's 50th birthday.
Listeners and presenters will pay tribute to "the nicest guy in rock" and the incredible impact his music has had from his days as the drummer with grunge legends Nirvana to the stadium-filling rock of Foo Fighters.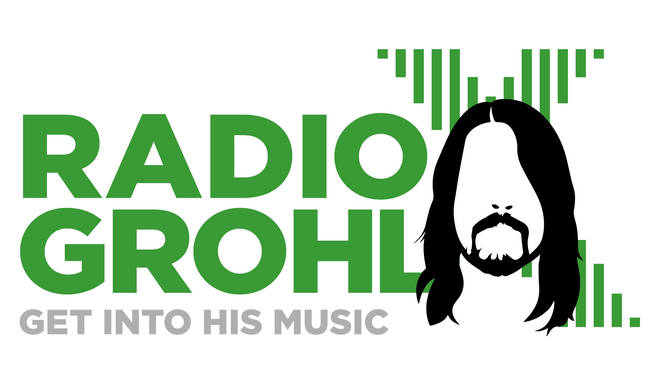 Listeners tuning into Radio X on FM and DAB today will instead see the name "Radio Grohl" on their radios as we undergo a complete rebrand on air and online.

We'll be recounting our favourite anecdotes and reliving some iconic moments from his incredible career as we celebrate Dave Grohl's music.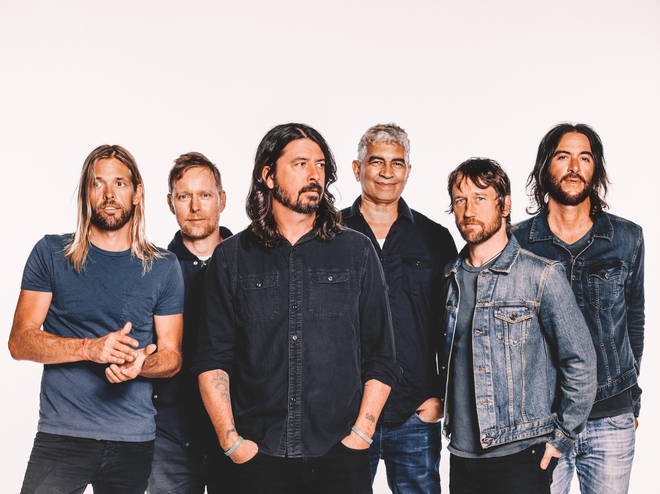 We'll also be airing the deep cuts - those much-loved fan favourites that are rarely heard on the radio - as well as the artists that Dave himself cites as his biggest inspiration.
Then from 9pm, we'll play highlights from the Foo Fighters' epic gig at Manchester's Etihad Stadium last year.
Get involved by tweeting us using the hashtag #radiogrohl
Pour yourself a FRESH POT of coffee and get Radio Grohl on - Radio Grohl is available on 104.9 FM in London, 97.7 FM in Manchester and on digital radio right across the UK, on mobile via the Radio Grohl app and the Global Player, online, or on your smart speaker.
Dave Grohl illustration by Jem Pomak, adapted for Radio Grohl. For more designs of Dave Grohl and other big artists, see www.katyblades.co.uk or follow them on Instagram and Facebook.