Who's The Better Drummer? Dave Grohl Or Taylor Hawkins?
17 February 2017, 16:15 | Updated: 23 February 2017, 18:56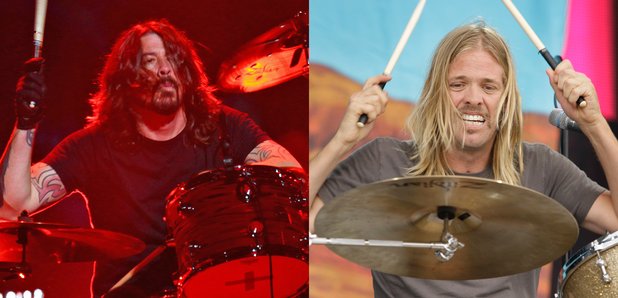 Happy birthday Taylor Hawkins, who celebrates his 45th birthday on 17 February.
Being the drummer in Foo Fighters is a tough gig, what with your boss being such a great sticksman and everything.
But we think that Taylor holds his own. Don't believe us? Then check out this video.
The YouTube channel "Musico Maniacos" has taken clips of Big Dave at the drums and lined them up against footage of Taylor doing his thing.
Who's the best? We think Hawkins has great technique, but you can't beat Grohl's punk rock passion.