WATCH: Video Emerges Of Teenage Taylor Hawkins Playing Drums
12 August 2015, 10:08 | Updated: 12 August 2015, 10:25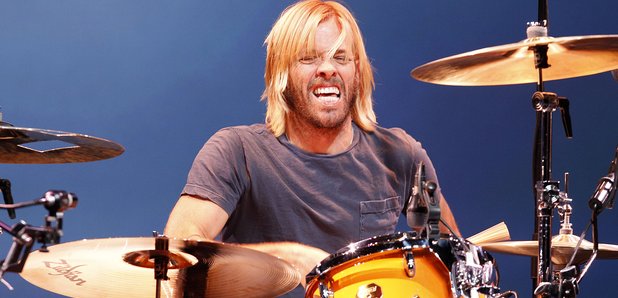 It's safe to say the Foo Fighters man had the skills from a young age.
People always hail Dave Grohl as one of the greatest drummers in the world (which he is, don't get us wrong) but Taylor Hawkins - Foo Fighters' actual drummer - is something else. Hawkins has drummed with the band since 1997, as well as partaking in various side projects.
Via Consequence Of Sound, a video has emerged of the famed stickman drumming as a fifteen year old teenager. Suffice to say, he's amazing. In the clip Hawkins is playing a cover of Van Halen with his band.
You can watch the video below.
Recently, after a video of 1000 Italian Foo Fighters fans playing Learn To Fly in unison went viral, Dave Grohl and the band announced they'd play the small town as soon as they get the chance. You can find out more about the event here.
Foo Fighters latest album, Sonic Highways, is out now.