WATCH: Dave Grohl and Stevie Nicks Perform As Sound City Players
1 February 2013, 17:09 | Updated: 5 August 2013, 15:38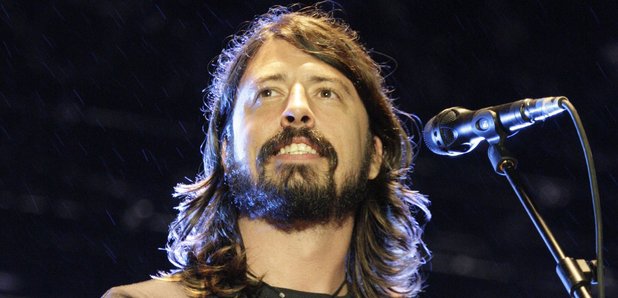 Dave Grohl has performed with his Sound City Players following the LA showing of his documentary about Sound City Studios.
The film is about the iconic - now shut - studios where a host of iconic names recorded, including Nirvana, Fleetwood Mac and Neil Young and is directed by the Foo Fighters frontman.
Last night he took to the stage - with the rest of the band - to perform as The Sound City Players
Stevie Nicks, Brad Wilk from Rage Against the Machine and Slipknot's Corey Taylor were among the other performers.
Watch: