Foo Fighters turn down Isle Of Wight Festival slot offer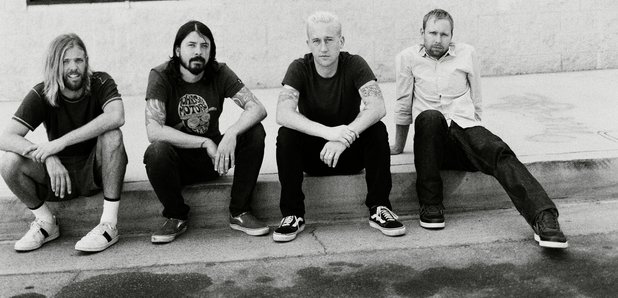 The Isle Of Wight festival have revealed that although they approached Mr Grohl, it was a no.
John Giddings, the Isle Of Wight Festival's organiser, recently made headlines by stating that if "boring acts" like Ed Sheeran are the future headliners of festivals, then we're all doomed.
Now he's responded to a tweet asking him to book Foo Fighters as next year's headliners, and unfortunately it's bad news. "I wish they could they said no - sorry" he said. See the tweets below.
I wish I could they said no - sorry ...@keris_r @foofighters

— John Giddings (@JohnGiddings01) October 21, 2014
Foo Fighters are heavily rumoured to headline Glastonbury Festival next year. See our 2015 Glastonbury rumours here.
The Foos' new album, Sonic Highways, comes out on 10 November.