Foo Fighters reveal trailer for Sonic Highways TV series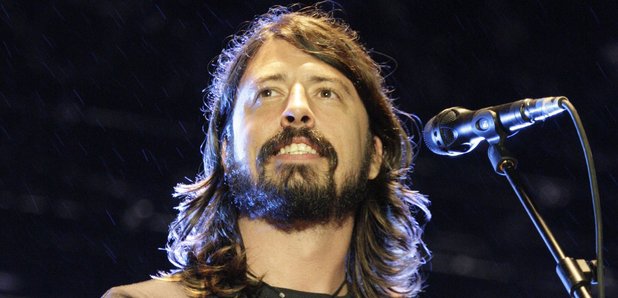 The programme, which follows the band recording in different cities across America, will be broadcast on HBO.
In the trailer, which you can watch below, Dave Grohl can be heard saying: "it all started with the idea of recording in different studios all over the country." The frontman goes on to say "This is a musical map of America."
As part of the show, Foo Fighters have been playing surprise gigs in the towns they've been recording in. The new album, which as of yet has an unconfirmed release date, will be the band's first since 2011's Wasting Light.
Speaking to Radio X last year, Grohl said: "Well, I'll tell you, we have been in our studio writing and in the past few weeks we've written an album and we are going to make this album in a way that no-one's ever done before and we're pretty excited about it… It's a little ways off – it's not ready to happen right now – but I think next year is going to be a really big year for the Foo Fighters, without question." What he was referring to, it seems, was this TV show and, we've got to admit, it does sound rather exciting.