Foo Fighters reveal details about their new album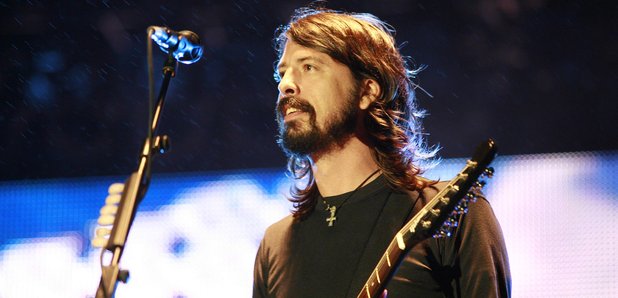 And it looks to be their longest yet, with the shortest track listing!
It's due for release in November and will be their eighth studio album. The record is currently untitled.
Speaking with The Hollywood Reporter, Grohl has revealed several details about the record, mainly how excited he is about it. But he's also mentioned how long it's going to be!
"You'll recognize Foo Fighters in this record but you'll also be surprised by us," he says. "We're doing things that we've never done before. And I want to say that it's only eight songs but I think it might be our longest record because, as I was writing these songs, I had to take a cinematic approach. Like I couldn't just write a three-and-a-half-minute long KROQ jingle and film it for the finale of an episode about the history of music in New Orleans, ya know? We really had to step up what we do. The music is a progression or an evolution for sure, but it's a Foo Fighters record."
The album accompanies an HBO television programme documenting it's recording. You can see the trailer to Sonic Highways below.