Someone has removed the music from Foo Fighters' Learn To Fly video and it's terrifying
20 September 2016, 08:21 | Updated: 20 September 2016, 08:35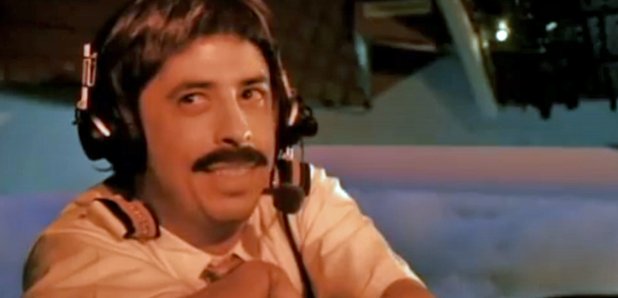 It's one of the most famous music videos of all time, but without the track it's blowing our mind.
It's safe to say that the music video to Learn To Fly by Foo Fighters in undoubtably one of the best ever made. It's funny, it's smart, and it accompanies an absolute banger.
But without the music the video transforms into a trippy nightmare, which manages to be both creepy and frightening. First picked up by Tastefully Offensive, Mario Wienerroither has stripped the tune away and inserted what he think the sound effects would be.
Honestly, you just have to watch it. You can check it out below.
Once you see it, you can't unsee it. If you watch the video again with the music you can see how perfectly it all fits together. Take a look below.