Foo Fighters: Hiatus Confirmed
3 October 2012, 12:21 | Updated: 12 August 2013, 17:12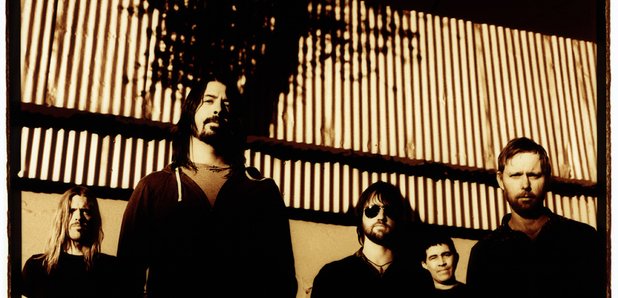 Foo Fighters frontman Dave Grohl has released a statement saying the band are "definitely not breaking up".
It's after comments he made at a festival in New York over the weekend suggesting they're going to take an extended break.
In the open letter - that you can read on Facebook - he says they're not going to play any live shows for a while - but he will never give up on the band as they are his "life... family ... and world'.
"I'm not sure when the Foo Fighters are going to play again," he continues. "It feels strange to say that, but it's a good thing for all of us to go away for a while. It's one of the reasons we're still here. Make sense? I never want to NOT be in this band. So, sometimes it's good to just... put it back in the garage for a while..."
He goes on to admit that he intends to focus his energy on finishing his Sound City documentary film and album, describing by saying "it could be the biggest, most important project I've ever worked on. Get ready... it's coming."