Foo Fighters Guitarist Replaces Musician's Stolen Guitar
8 November 2016, 16:54 | Updated: 8 November 2016, 17:10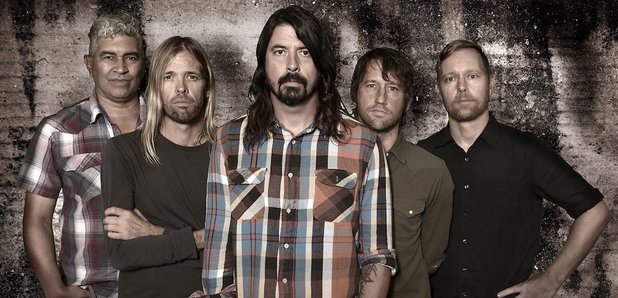 The Happy Daggers singer had his stolen Chris Shiflett signature Telecaster Deluxe replaced by the Foos guitarist himself.
A Foo Fighters fan and musician had his Chris Shiflett model guitar stolen, only for it to be replaced by the Foos man himself.
Sinclair Belle, who plays in Leeds-based band Happy Daggers, was left heartbroken when his guitar - which happened to be modelled on the Foos axeman's favourite 1972 Telecaster Deluxe - was taken from his car.
However, according to reports, when Shiflett got wind of the story on a Foo Fighters fan page, he tracked down the musician and and vowed to send him a replacement for his stolen model.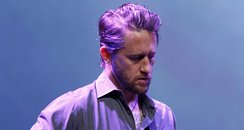 Belle told The Sun, "I was winding down from the week when a message come through the band's Facebook page".
"It was a message from Chris Shiflett. He said he had seen the article and to let him know if I wanted another one."
According the frontman, the message from Shiflett read: Hey Sinclair. I read about your guitar getting stolen. Bummer! I'd be happy to send you another."
Proof indeed that the Foos are some of the nicest guys in rock.
Watch the Happy Daggers in action here:
Meanwhile, rumours of Foo Fighters headlining Glastonbury have began to swirl again, after the band launched a digital passport and announced a headline slot at Portugal's NOS Alive festival.
Find out why we think Foo Fighters are almost definitely playing Glasto 2017: