Foo Fighters Ban Garden Gnomes From Concert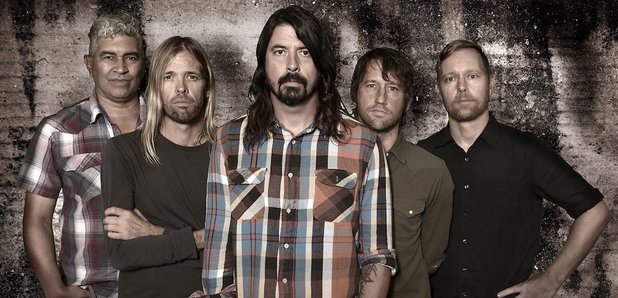 The Foo Fighters have announced a bizarre restriction for fans attending their big Slane show in Ireland next week - they're banning garden gnomes from the event.
The Foo Fighters' tour riders are legendary, with Dave and the boys making clear their demands on everything from sandwiches to ice cube size.

A bizarre new request from the band has been revealed though as they warm up for their huge show at Slane Castle in Ireland next week: a ban on garden gnomes.

Concert promoter MCD revealed the band's no-gnome rule today, saying: "I don't know if it was put on there to make sure we read it or because they are concerned people will thrown them...different bands have different criteria."

More understandable restrictions are also in place at the shows, including chairs, umbrellas and selfie sticks.

Foo Fighters will play Sunderland's Stadium of Light and the Old Trafford Cricket Ground in the run-up to the Slane show. Later this summer they'll play dates in London and Edinburgh, before headlining Glastonbury 2015.