Foo Fighters Crowdfunded Gig Appeal Reaches Target Of £150,000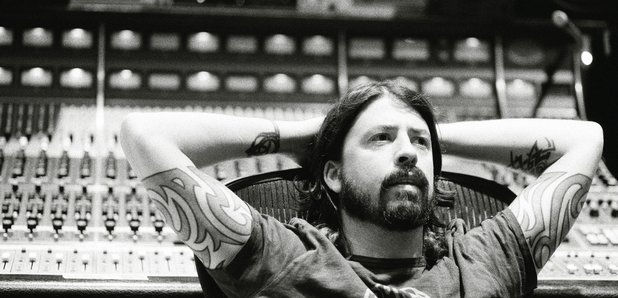 It's looking more and more likely that the band will play the Midlands next year.
Foo Fighters recently performed a one off gig in Richmond, Virginia, after fans began an online petition for Big Dave and his band to come to the town. They started by selling hypothetical tickets and made an online video. It worked - and Foo Fighters played to under 1500 people.
Now, Birmingham fans have reached their set target of £150,000. What's more, there's still over 50 days left of the Kickstarter appeal. The ticket price for the hypothetical show is £50.
Now all that's left is a response from Big Dave...
Kickstarter, who are hosting the campaign, said in a statement, "We are raising funds to produce a fan funded show within the UK as part of the 2015 tour after the release of Foo Fighters' album Sonic Highways. The aim is for this to be held in Birmingham UK; the venue could change depending on capacity restrictions but will be clearly communicated to all backers prior to any changes.

"If all tickets are backed, we will raise a minimum of £150,000 which at the current exchange rate equates to $245,000 (subject to change). Every penny of this will be going into the project (minus any transaction fees and handling costs generated by creating the event). Every member of the team running the project will be doing so free of charge – this is a Not For Profit project."
Grohl has been backing crowd-funded gigs, insisting it eradicates ticket touting.
Foo Fighters eighth studio album comes out in November.