Dave Grohl's Isolated Drum Track From Smells Like Teen Spirit Is Incredible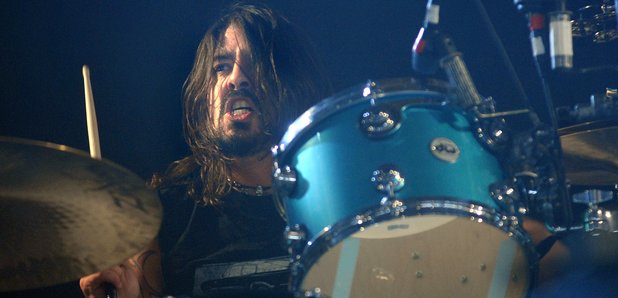 Separate Big Dave from Kurt and Krist and what do you get? Drumming excellence, that's what.
We all know that Dave Grohl is a hero, right? He's the nicest guy in rock 'n' roll and a pretty respectable singer-songwriter.
But we often overlook his chops in the drum department. And what better way to showcase his tub-thumping talents than with his most famous hit?
This isolated version of Grohl's track on Smells Like Teen Spirit is just one long drum solo: from the opening report of snares that kick the track off, through the gentler verses… and then the storming finale.
This is amazing - stop everything and listen to it now!