Dave Grohl: "We almost re-recorded the first Foo Fighters album."
5 November 2014, 17:58 | Updated: 11 November 2014, 12:18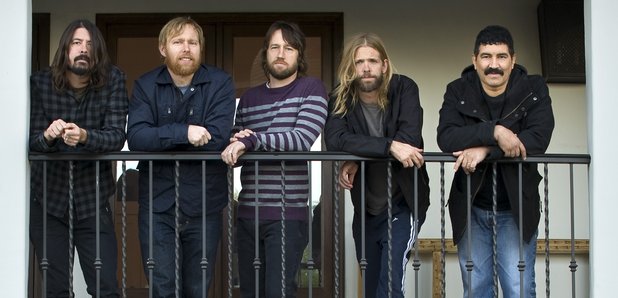 The frontman reveals that he considered re-recording the band's debut album for the 20th anniversary of the record… but thought that rehashing old material is "lazy".
Speaking to the NME, Grohl said:

"At one point I thought, 'You know what would be really funny? To re-record the first Foo Fighters record as the band we are now' – 'cos the first record isn't the Foo Fighters, it's just me.


"Taylor was like, 'Are you out of your fucking mind?! That's the worst idea ever! People would fucking hate it!'"


He went on: "I don't like it when a band's tour is just to play one past record. I fucking hate that. I don't like it when bands do that. It's presumptuous. It's lazy. But going in and re-recording an album, just to piss everyone off? I think that's a shitty idea! I don't get why people do that."

The whole interview in this week's NME.