Dave Grohl To New Musicians: Cherish Your Talent
15 March 2013, 15:27 | Updated: 2 August 2013, 16:51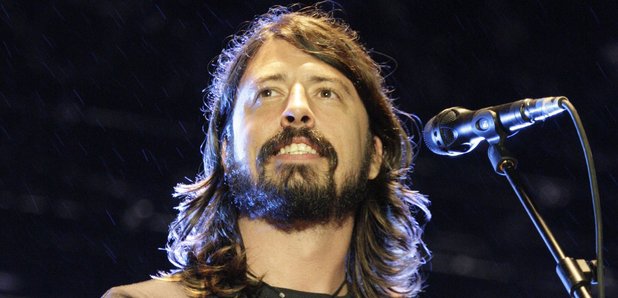 Dave Grohl has encouraged new musicians at his highly-anticipated keynote speech at this year's South By Southwest.
Speaking yesterday (March 14) at the industry festival in Texas, the Foo Fighters man backed independent artists and slammed the "talent show" culture currently sweeping the US and abroad.
"There is no right or wrong, there is only your voice," he said during the hour-long talk. "Your voice screaming through an old recording console, singing from a laptop, echoing from a street corner, a cello, a turntable, a guitar."
"Who's to say what's a good voice and what is not a good voice? The Voice? Imagine Bob Dylan playing Blowin' in the Wind in front of Christina Aguilera!"
Having said that, he claimed that the viral hit Gangnam Style was a guilty pleasure. "I can honestly say that Gangnam Style' is one of my favorite songs of the last 10 years."
Be serious, Dave!
The whole keynote speech is available via NPR right here.