Dave Grohl Promises More Surprise Shows?
1 February 2011, 12:14 | Updated: 22 August 2013, 08:56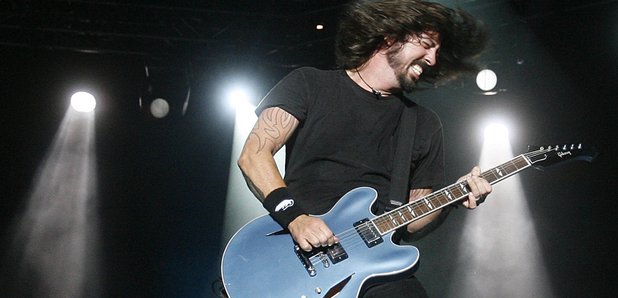 Are the Foo Fighters to give their new album another live airing?
Foo Fighters played a "secret" show last week in Santa Barbara, giving their new album a full airing. "It sure feels nice to be able to play the new album front to back like a set list," Grohl tweeted.
Now, the Grohlmeister claims that the Foos may do it again: "Look sharp, ladies and gents... I feel another one coming on!"
While this may please our American cousins, Radio X is secrely hoping that us Brits may get a look in. After all, Big Dave will be in the country for the NME Awards on February 23, to pick up his Godlike Genius Award...