Dave Grohl Proclaims Joy Formidable Love
4 May 2011, 16:05 | Updated: 22 August 2013, 09:00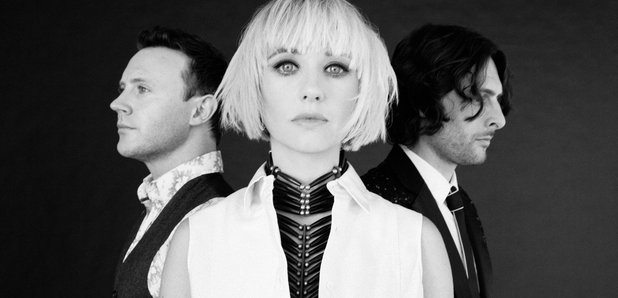 The Foo Fighters' frontman reckons they've written the "song of the year"....
In a post on Twitter the rock legend decided to sing the praises of the British band.
"I would like to personally thank The Joy Formidable for writing the song of the year "Whirring". xxx Dave".
The latest single from the Welsh trio came out this week in the US - but they are returning to the UK next week for a series of shows.
Meanwhile Foo Fighters have announced the release date for the DVD of their documentary film looking back at the band's 16 year career.
'Back And Forth' is coming out on June 14 - and will be available to download from iTunes from June 7.