Dave Grohl: The Next Foo Fighters Album Is Written
16 August 2013, 19:08 | Updated: 2 September 2013, 00:05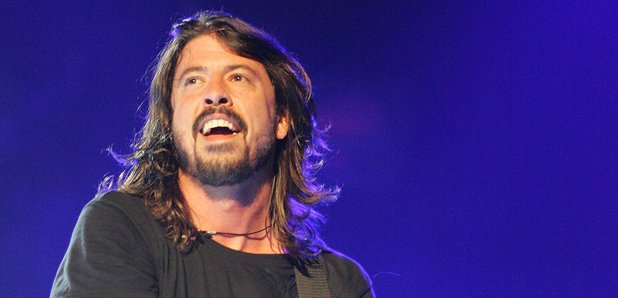 Dave Grohl has told Radio X that they've finished writing a new Foo Fighters album.
Speaking to Radio X's Sunta Templeton he explained that we should be hearing from them again in 2014.

"Well, I'll tell you, we have been in our studio writing and in the past few weeks we've written an album and we are going to make this album in a way that no-one's ever done before and we're pretty excited about it," he admitted.

"It's a little ways off - it's not ready to happen right now but I think next year is going to be a really big year for the Foo Fighters without question.

"It's going to be great, I can't wait."

So it looks like he won't be returning to the analogue method undertaken for last album.

Foo Fighters used an original sound desk from the now defunct Sound City Studios in LA for Wasting Light.

Dave went on to create a documentary about the studio as well as creating a supergroup with a rotating line up out of musicians who had previously used the desk - including Paul McCartney and Stevie Nicks - called the Sound City Players.