Dave Grohl Joins Iggy Pop on Stage
12 June 2011, 15:02 | Updated: 21 August 2013, 12:57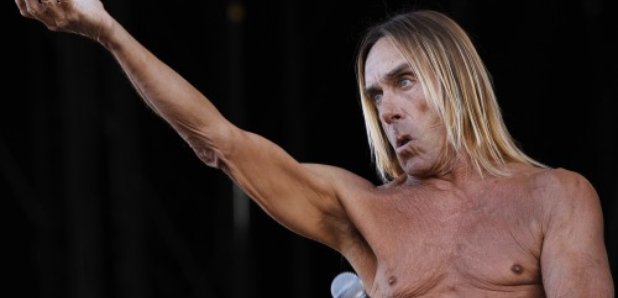 The pair performed together at Isle of Wight Festival.
Ahead of his headlining slot last night (June 11) Dave Grohl joined Iggy Pop and the Stooges on stage for a number.
He was dragged on by the Iggster himself after Mr Pop wasn't allowed to bring on crowd members by the security guards.
Foo Fighters brought the Saturday night of Isle of Wight Festival to a close, playing all the hits and telling the crowd "we'll play until they kick us off".