Dave Grohl in $75 Million Fake Lawsuit
5 October 2010, 17:18 | Updated: 27 August 2013, 17:53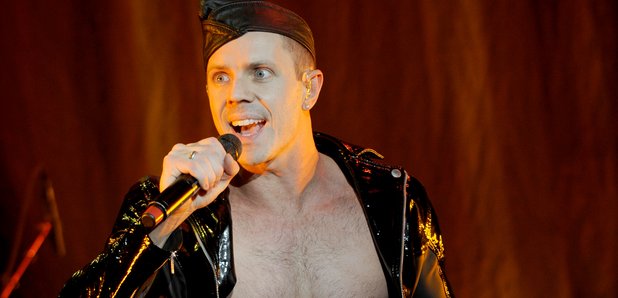 Spoof goes up on the Scissor Sisters Website...
In the video on the band's website Dave Grohl says he was mentally scarred by an incident at a recent Scissor Sisters show, "It started getting really hot in there and Jake Shears was singing and he took off his clothes... and I saw his testicle!"
In the mock news report he continues to describe what happened,"I saw his balls. I heard screams and then I started to feel dizzy and then I started to feel sick".
The Foo Fighters frontman then goes on to claim that he is taking legal action that could bankrupt the band, "Is $75 million dollars going to erase that? Probably not."