Dave Grohl: Honestly I Don't Know When We'll Do This Again
1 October 2012, 19:03 | Updated: 12 August 2013, 17:21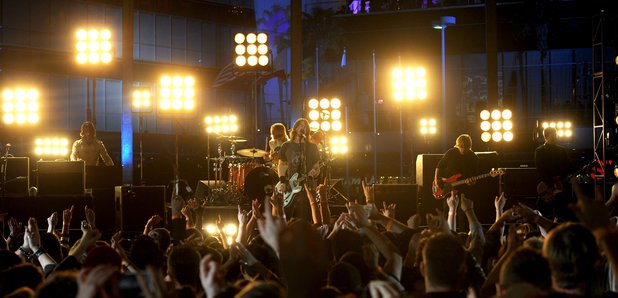 According to Billboard the frontman told fans at a festival in New York - the band's last scheduled show - that he doesn't know when they will do it again.
"Without making a big deal out of it, we don't have any shows after this. This is it, man," Grohl told the crowd.
"Honestly, I don't know when we're gonna do it again... and this is the perfect place to do it. Right now, tonight."