Dave Grohl: New Foo Fighters Album Is Ready To Roll
20 February 2013, 21:20 | Updated: 9 August 2013, 12:27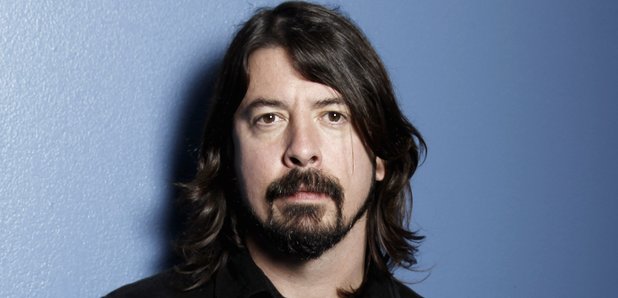 Big Dave says there's plenty of new music around… but will he be able to use his own studio?
Dave Grohl has told Radio X that Foo Fighters are all ready to start work on their next album.
Speaking at The BRIT Awards at The O2 in London, Grohl said that the premiere of the Sound City movie meant he was free to start work on a new project.
"I get presented with all these amazing opportunities," he said. "I try to do as little as possible, just because I can't do everything. I have some stuff lined up that I'm really excited about, so once I get to it… you'll see."
Ah, but is some of that stuff a new Foos record, asked Radio X? "Yes! We've got to start writing. We gotten a lot of music and we're almost ready to go."
However, having the legendary Sound City sound desk in his personal studio meant that demand was now going though the roof.
"The studio is like a clubhouse for us. But it's also a commercial studio. Now that we've made the movie, all these people are calling cause they want to make a record in my studio. I'm afraid that I'm not going to be able to book time in my own studio!"
You can listen to the full interview below: