Cornwall Foo Fighters Fans Raise £100,000 for crowdfunded show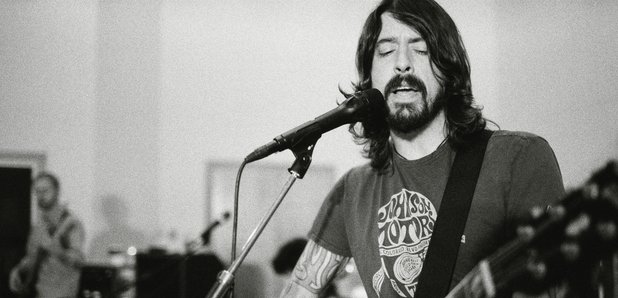 Cornwall are the latest place to start a Foo Fighters campaign.
Foo Fighters recently performed a one off gig in Richmond, Virginia, after fans began an online petition for Big Dave and his band to come to the town. They started by selling hypothetical tickets and made an online video. It worked - and Foo Fighters played to under 1500 people. Following its success, fans in Birmingham, UK, started their own campaign and have reached their £150,00 target.
Now fans in Cornwall have done the same thing, already raising two thirds of the money. The buy in price is £50 again.
A statement on Crowdfunder said, ""We do not know the date or venue for this gig at this stage. The Foo Fighters' management are aware of this campaign and if (when!) it is successful we will begin negotiations for a date in their schedule.

"We will aim for a date on the 2015 tour but we will also consider 2016 as we think this would be worth waiting for. If we are unable to secure a date in 2015 or 2016 by February 28, 2015 your pledges will not be collected."

Foo Fighters new album, Sonic Highways, is expected next month.