Corey Taylor Records With Dave Grohl
19 January 2012, 12:41 | Updated: 12 August 2013, 16:58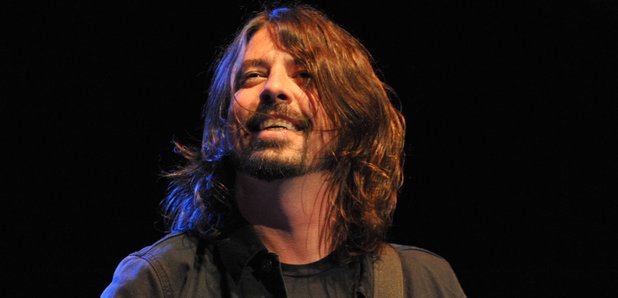 The Slipknot singer is the latest to confirm a collaboration with the Foo Fighters frontman.
Taylor let it be known via the medium of Twitter, saying:
"HUGE checks off the Bucket List today - did a song with Dave Grohl and Butch Vig. Do the words 'holy shit' say enough about it?!?"
It's thought the track is for a new side project the Foo Fighters frontman's is working on - he also recently recorded a track with 80s metal band Ratt.
The Foos have also confirmed they'll have another record out in 2012.
Last album Wasting Light only came out last April.