Nirvana Producer For Foo Fighters Album
9 March 2010, 11:06 | Updated: 27 August 2013, 09:25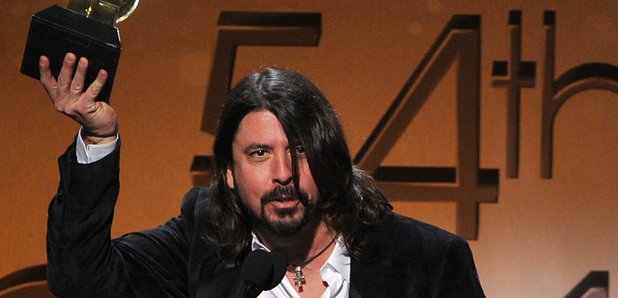 Dave Grohl teams up with Butch Vig for their "heaviest" album yet...
Following the news that Foo Fighters have begun writing their new album, it's also emerged that the band look set to work with producer Butch Vig. The 'Nevermind' knob-twiddler looks set to reunite with Grohl on what would be the twentieth anniversary of Nirvana's groundbreaking album.
The current drummer for supergroup Them Crooked Vultures told Rolling Stone that the band may jettison posh studios in favour of his garage, adding, "I think this could be our heaviest album yet."