Foo Fighters announce comeback gig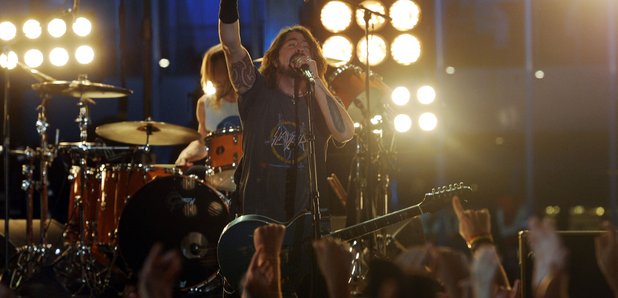 Dave Grohl & Co. will play a show in Mexico City in December, the band have confirmed.
The show will take place on December 13th at Mexico City's Foro Sol Stadium. It will be the band's first performance since their appearance at last September's Global Festival in New York.
Foo Fighters plan to begin recording their new album early next year (2014). Talking to Radio X in August, Grohl said the album is "a little ways off – it's not ready to happen right now but I think next year is going to be a really big year for the Foo Fighters without question."
The National will be supporting the band at the Mexico show.
Read Radio X's chat with Dave Grohl here.