17th September Declared Foo Fighters Day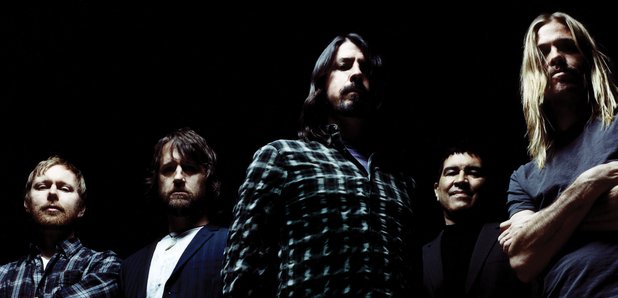 Unfortunately, however, it's not a national holiday - just in Richmond, Virginia.
Richmond's mayor declared it Foo Fighters day yesterday, shortly before the band were scheduled to perform. It was the first time the Foos had played Richmond in 16 years! The gig was crowd funded and for just 1500 people.
In March, the people of Richmond started an online campaign to bring Big Dave to their town. They began by selling hypothetical tickets to a Foo Fighters show for $50 each and, by the time they were through, they'd sold 1400. Now obviously, if the band never showed up everyone would get their money back, but the rock legends were only too happy to play the gig.
Here's the video the people of Richmond put together.
Maybe we should all start these campaigns?
Foo Fighters new album is due in November.