Foals to Play Intimate Radio X Show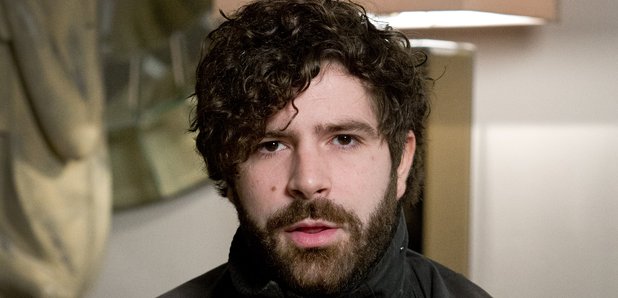 Latitude Sunday night headliners Foals have been announced as the latest big name to play a tiny show for Radio X.
They'll perform in from of just 30 people for the Radio X Presents with Ford SYNC session at our London studios.

Danielle Perry announced the news on last night's Evening Show and spoke to Yannis about it.

"We're going to play with all our gear - it's a full set up at Radio X - it's just going to be a super intimate way of connecting. It should be fun," the frontman explained.

"We've always really enjoyed the Radio X sessions we've done before and it's going to be great playing some of this new stuff in that environment."

The session takes place on Thursday August 22 and places can be won all next week on the Radio X Evening Show with Danielle and at Radio X.co.uk.