Foals to Release Mix Compilation
18 May 2012, 14:37 | Updated: 13 August 2013, 14:42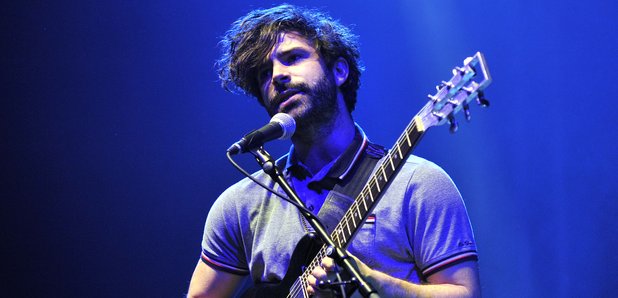 The band have announced a new sort-of album but not really...
The Oxford band, who are currently working on their third studio album, will release the latest in the Tapes series in July.
In an announcement on Facebook Foals said, "we are releasing a mix cd on k7 this july! it's called TAPES. cos it's like a tape. only it's a cd. que?"